The animal science curriculum is designed to provide technical and applied instruction in the biological, physical, technical and economical aspects of beef, horse, sheep, goat and swine production. The program of study includes application of basic principles of selection, breeding, nutrition, reproduction, feeding and management of livestock for the production of meat, milk and wool. Our equine program of study is also an application of basic and applied sciences to equine production for horses used as work or companion animals.
A program containing courses of a more basic nature can be taken by students who desire a career in science related fields or who wish to pursue graduate or professional degrees. This major contains all courses required for entry in the College of Veterinary Medicine. "Hands on" work experience with all the above species is available to students via internships or part time jobs.
Transfer Students
Students transferring to this major should have taken the following courses: BIOL 1107-1107L, 1108-1108L; CHEM 1211, 1211L, 1212, 1212L; Organic Chemistry; MATH 1113.
Scholarships
Scholarships are available to animal ccience majors through the UGA College of Agricultural and Environmental Sciences and the Department of Animal and Dairy.
Career Opportunities
The curriculum in animal science is designed to prepare students for careers as:
Livestock producers
Farm managers
Animal science specialists
County extension agents
Vocational agriculture teachers
Research technicians
Students are also qualified for careers in agribusiness with:
Meat processing companies
Feed manufacturers
Breed associations
Animal health companies
Livestock marketing organizations
Livestock equipment and supply companies
Livestock publications
Related fields
Program Contact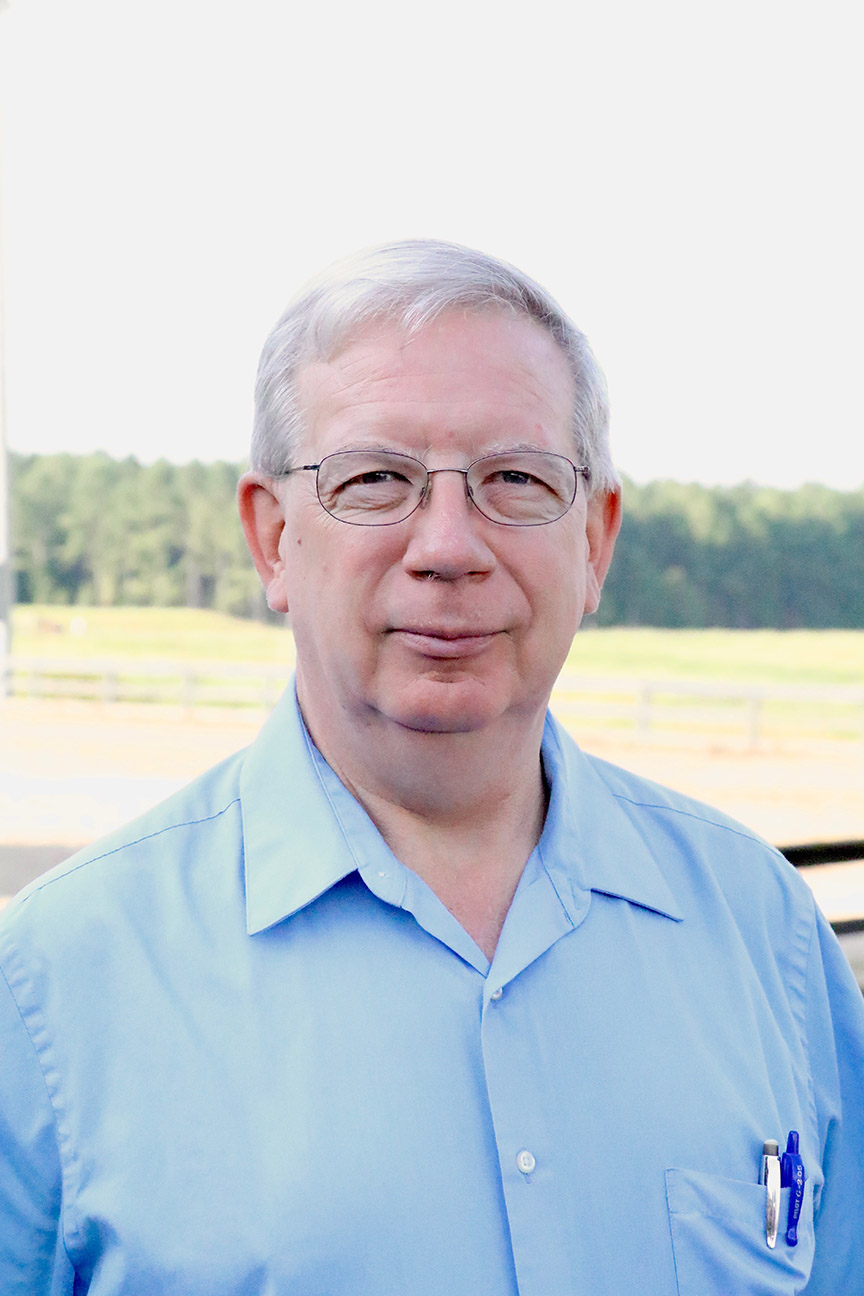 Current Student Contact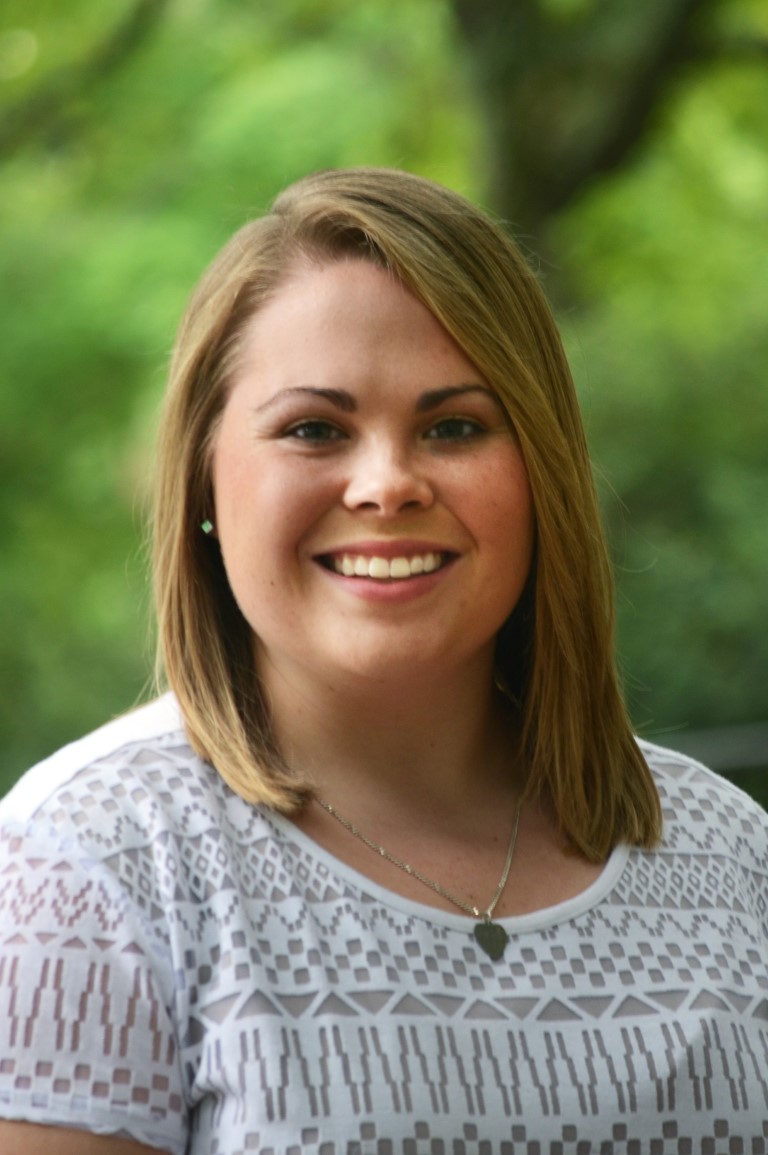 Office of the Associate Dean for Academic Affairs