The dairy industry in Georgia is an important segment of the agricultural economy and ranks second in farm gate income from livestock contributing to human food production. This modern dairy industry requires personnel trained in business, economics, the basic sciences and management as well as other traditional dairy science courses [e.g., nutrition, feeding, selection, genetics and reproduction].
A program of study of a more basic nature may be emphasized by students who desire careers in science related fields or who wish to purse graduate or professional study. This major meets all course requirements for admission into the College of Veterinary Medicine. The Dairy Science major is enhanced by internships and student jobs at the University Dairy Center.
Scholarships
Scholarships are available to animal science majors through the UGA College of Agricultural and Environmental Sciences and the Department of Animal and Dairy.
Dairy Science Careers
Operation of a dairy farm as a manager or owner

Sales of equipment and animal health products or nutritional consultants

Field services with processing plants, feed manufacturers, breed associations and marketing agencies

College research and teaching

County extension agents, vocational agriculture teachers or research technicians
Program Contact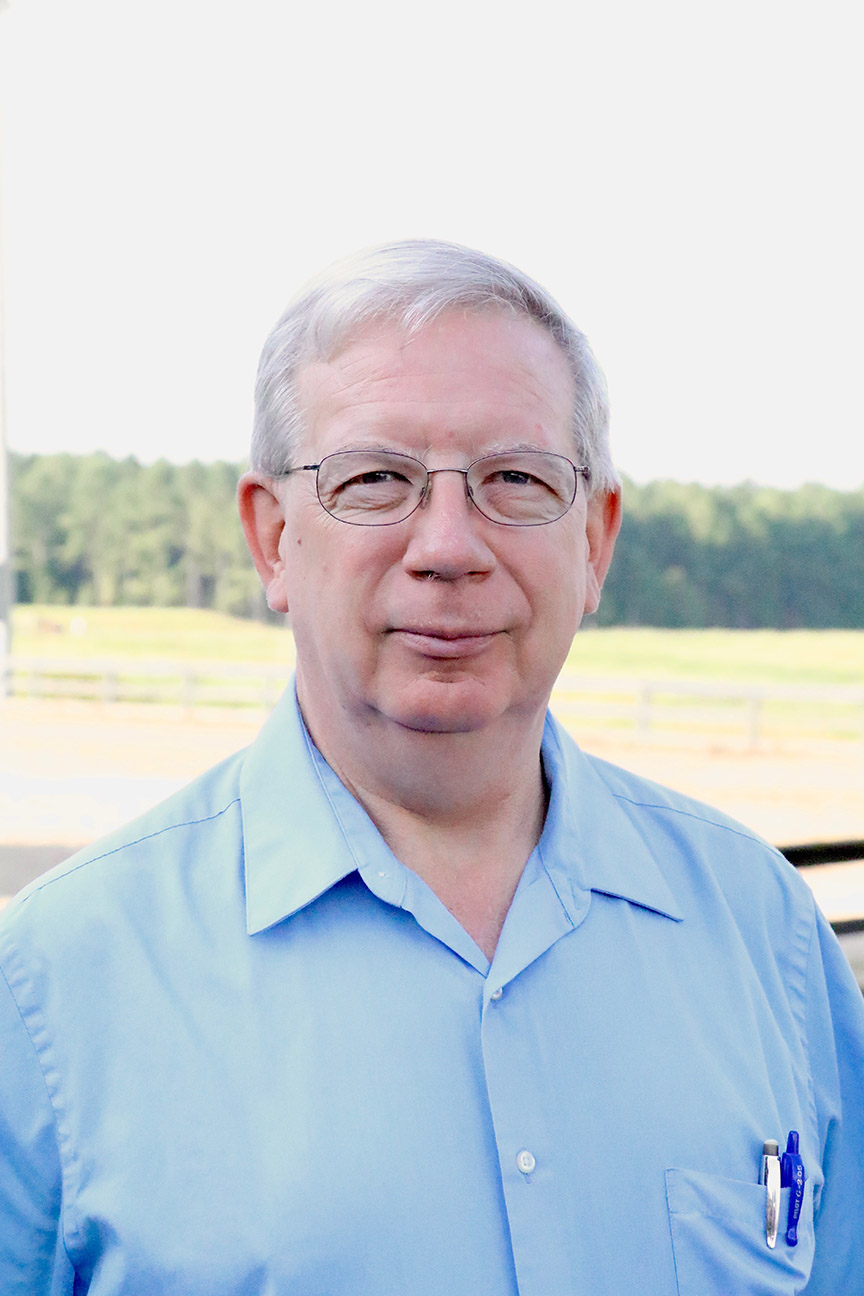 Current Student Contact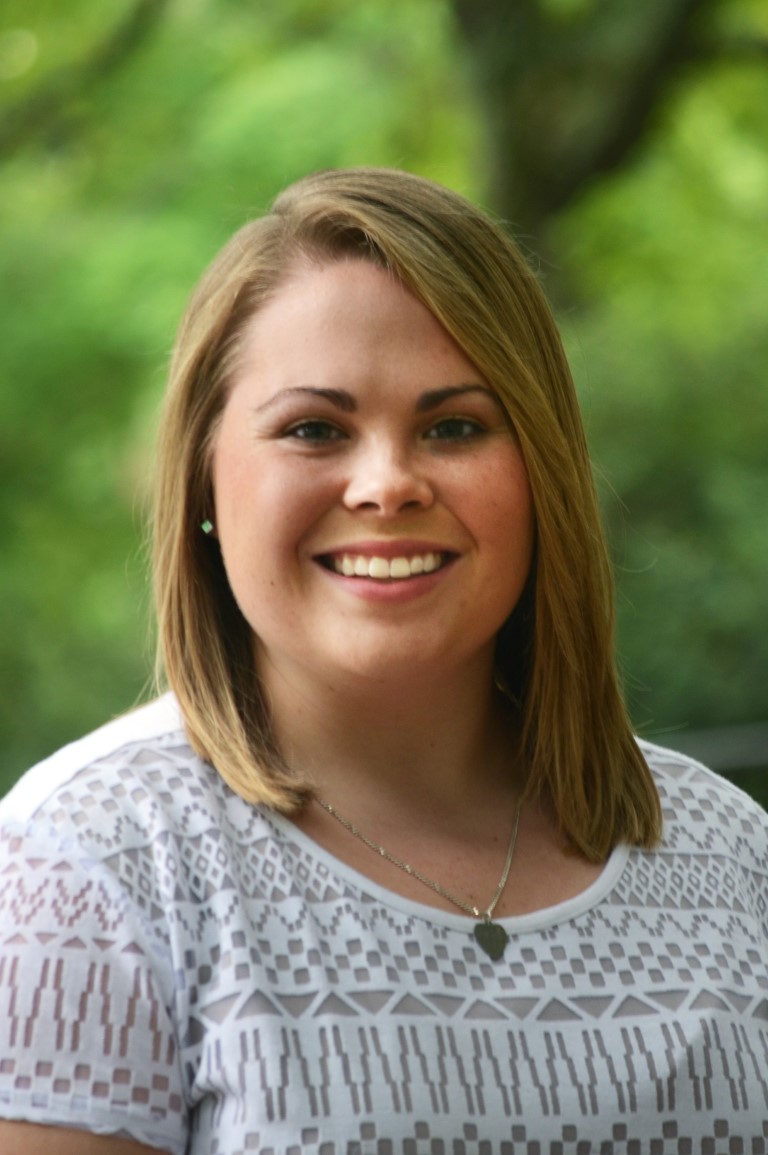 Office of the Associate Dean for Academic Affairs