What is regenerative bioscience?
The goal of regenerative bioscience is to find a way to cure previously untreatable injuries and diseases.
Regenerative bioscience is a field of study that aims to develop new ways to replace, repair, and regenerate human and animal cells, tissues, and organs from a diseased condition. 
In cases of severe injury or disease (like heart disease, stroke, cancer, etc.), the internal repair mechanisms of the body are limited and often there remain no effective treatments. 
What can you do with a major in regenerative bioscience?

The Regenerative Bioscience major is designed to prepare students for a vast range of careers related to human and animal health.
This program of study is ideal for students interested in pursuing graduate or professional school programs such as medical school or veterinary school.  In addition, this program will prepare students for the growing number of allied health and bioscience industry positions across the state and nationally. Additionally, a wide number of electives allow students enrolled in this major to tailor the program to emphasize either human or animal health.
Coursework and hands-on experiences:
Courses in this program provide foundational knowledge on biological and physiological processes and the molecular and cellular repair of tissues and organ systems in disease and injury states. 
Regenerative bioscience courses taught by leading experts in the field cover current and emerging concepts in regenerative bioscience. 
Students will learn about strategies being developed to treat complex diseases and injuries, including cell therapy and cell manufacturing approaches, gene editing tools used to alter disease progression, tissue engineering and bioengineering of novel therapies, and the development of medical devices and novel diagnostics. 
The program will include applied- and experiential-learning opportunities through hands-on undergraduate research opportunities and laboratory experiences where students will develop key critical thinking and problem-solving skills.
Fillable program of study for this major (PDF)

Expectations of Transfer Students
Students must have taken courses in general biology, general chemistry, organic chemistry, and precalculus math (check with advisor of this program for specific course sequence requirement).
Career Opportunities
The Regenerative Bioscience major will provide students with the knowledge and skills to participate in a range of regenerative bioscience-related careers and to successfully compete for highly competitive professional school positions such as medicine, dentistry, pharmacy, anesthesiology, and veterinary medicine. 
This major will also prepare students for graduate programs in cutting edge fields like tissue engineering and neuroscience. Students majoring in regenerative bioscience will be excellent candidates for careers in:
Hospitals and clinics
Veterinary practices
Various allied health professions
This major will also prepare students for regenerative medicine, biomedical, biotechnology, and pharmaceutical industry positions in the state, nationally, and internationally.
Program Contact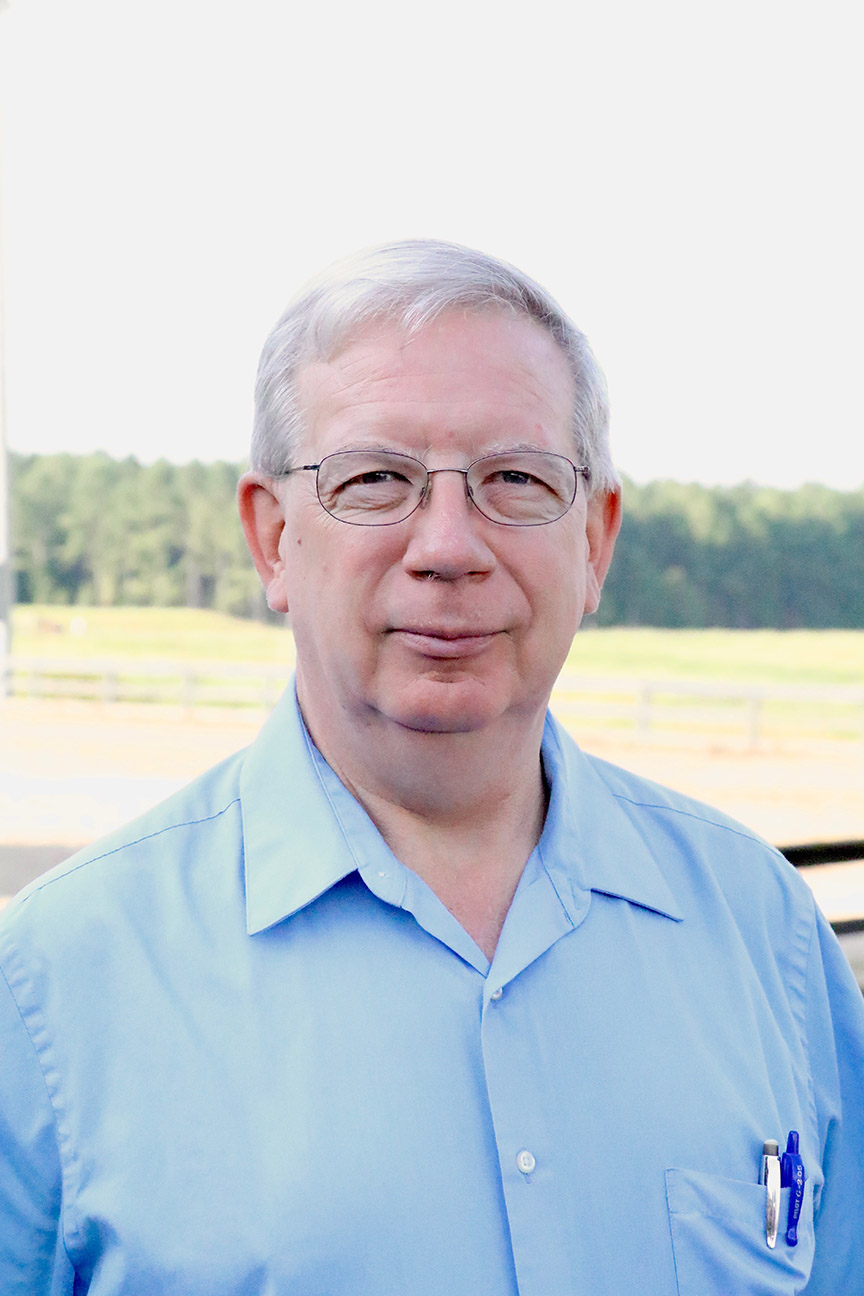 Current Student Contact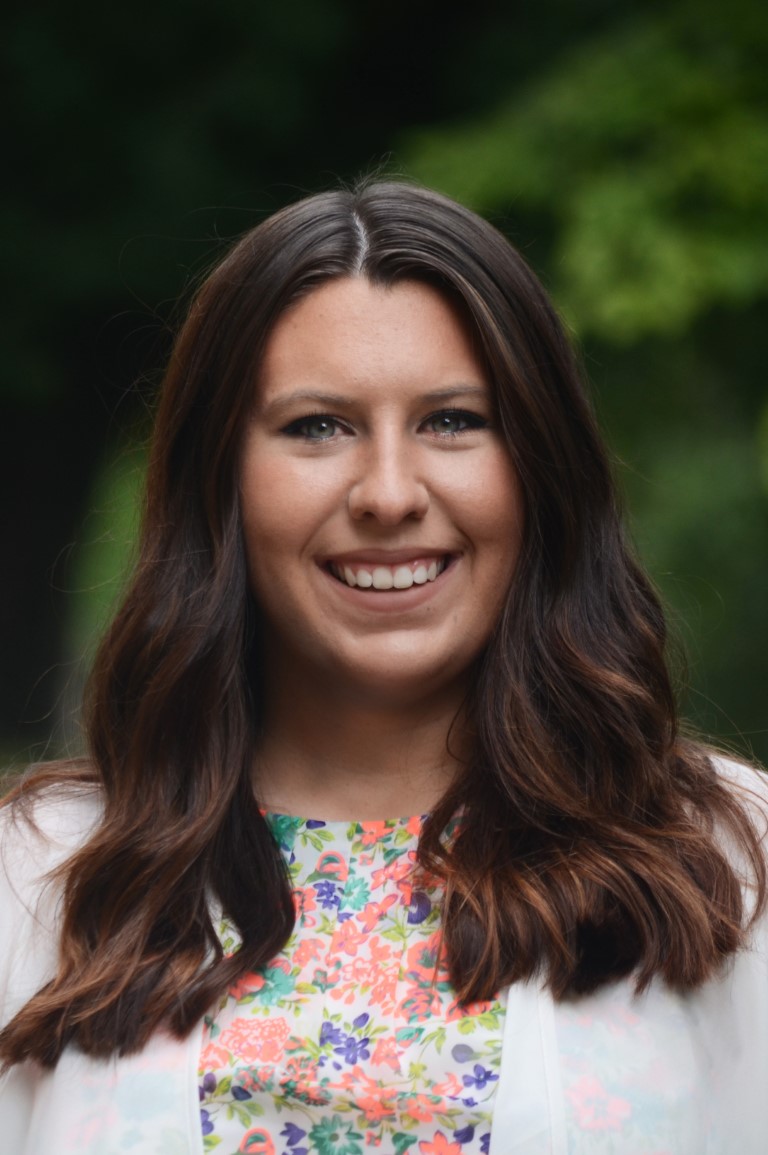 Office of the Associate Dean for Academic Affairs