The Department of Animal and Dairy Science at UGA offers two majors for undergraduates: animal science and dairy science.

The three areas of emphasis to choose from when pursuing your major include animal biology, equine science management and production and management.

There are many career opportunities in the animal and dairy sciences field to choose from after graduation. Learn about some of the types of careers that are available.

ADS offers many ways to get involved on campus, which include several student clubs.

Learn about the variety of scholarship opportunities the animal and dairy science department offers to undergraduate students.  
Learn more about the Food Production, Culture and the Environment study abroad program in France and the Sustainable Beef and Grain Production and Marketing Systems study abroad program in Uruguay.

Do you have more questions about undergraduate opportunities in ADS? Fill out this form to request more information.

Contact me for advising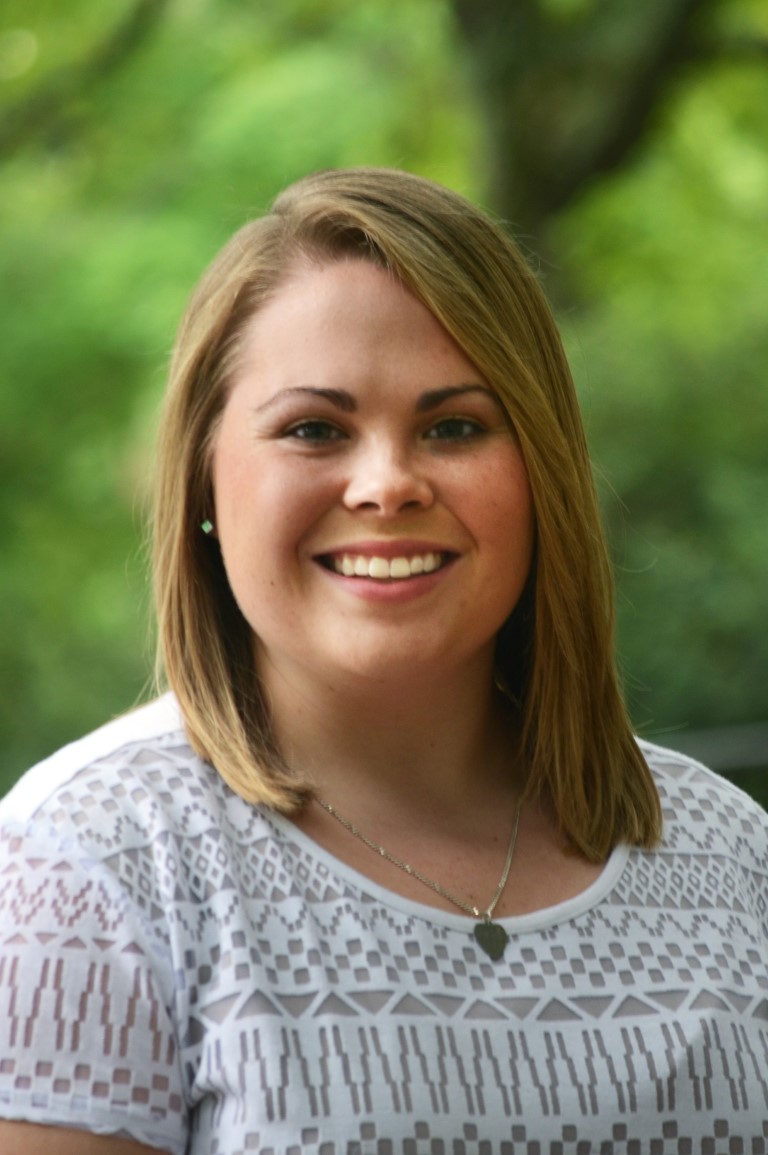 Office of the Associate Dean for Academic Affairs