Make animal biology come alive by learning genetics, reproduction, nutrition, regenerative medicine, and management. You'll get lots of hands-on experience with horses, beef and dairy cattle, sheep, and pigs. You will have ample opportunity to research and study animals through the lens of ecology. This merging of science and application will prepare you for going on to graduate or professional programs. This major contains all courses required for entry into the College of Veterinary Medicine. "Hands on" work experience with all the beef, horse, sheep, goat and swine is available to students via internships or part time jobs.

Scholarships
Scholarships are available to animal science majors through the UGA College of Agricultural and Environmental Sciences and the Department of Animal and Dairy.
Animal Bioscience Careers

The curriculum in animal science is designed to prepare students for:
Veterinary school
Professional School
Careers as Animal Science specialists or county extension agents
Research technicians
Medical school
One-health disciplines.
Students are also qualified for careers in agribusiness with:
Meat processing companies
Feed manufacturers
Breed associations
Animal health companies
Livestock marketing organizations
Livestock equipment and supply companies
Livestock publications
Related fields
Program Contact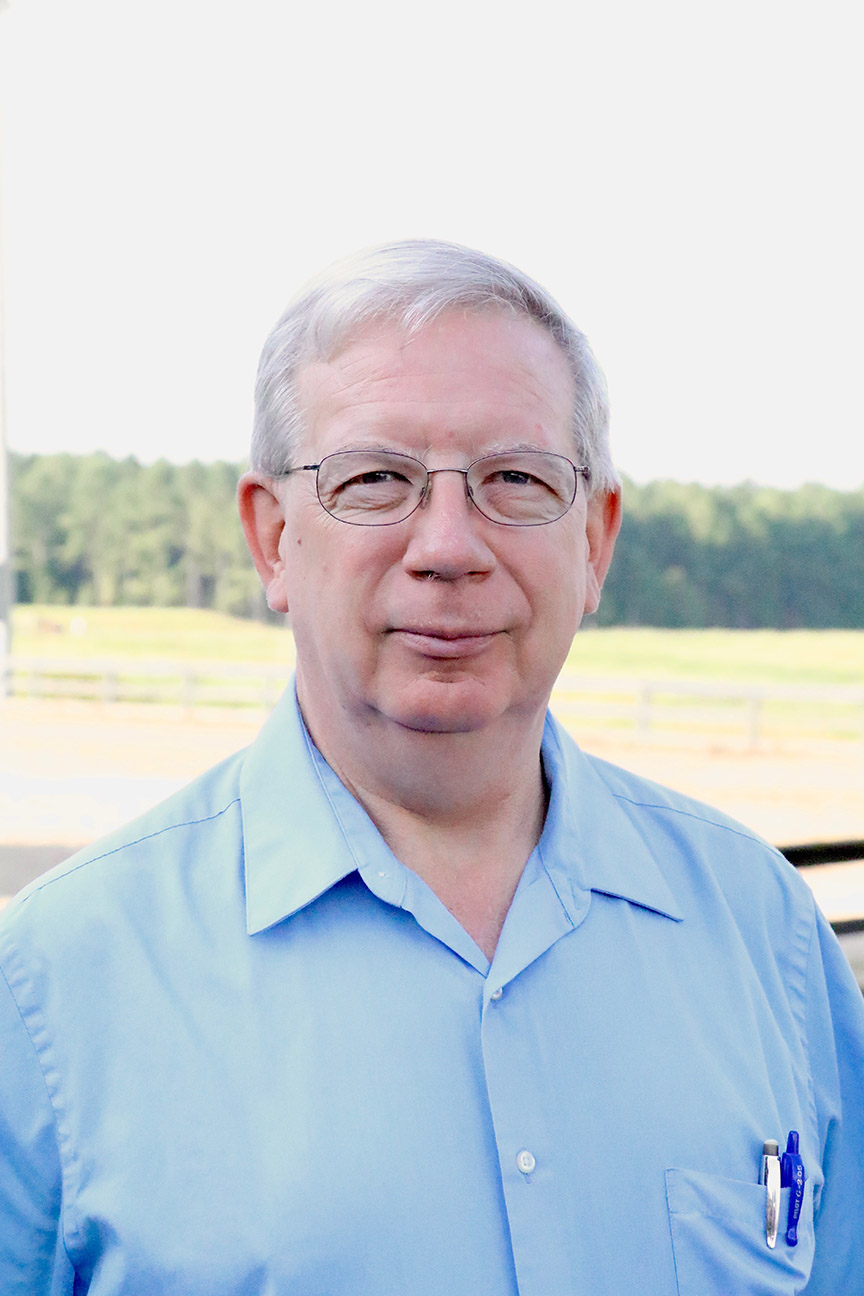 Current Student Contact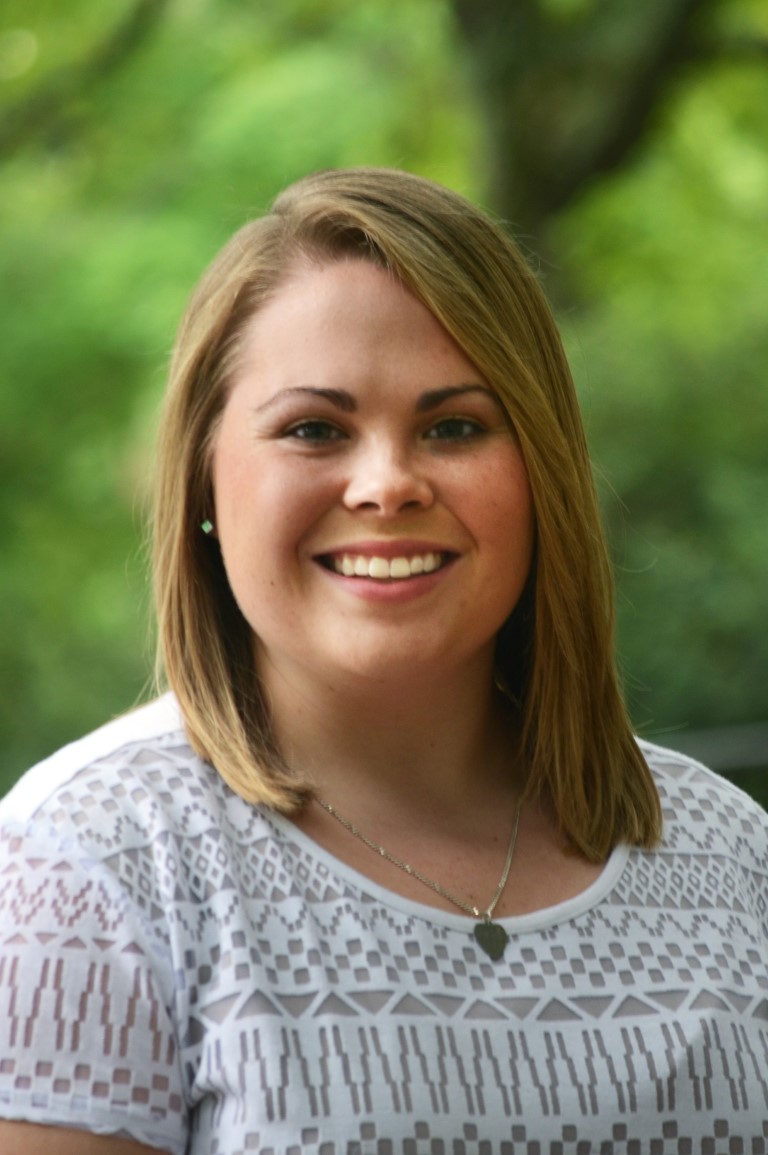 Office of the Associate Dean for Academic Affairs