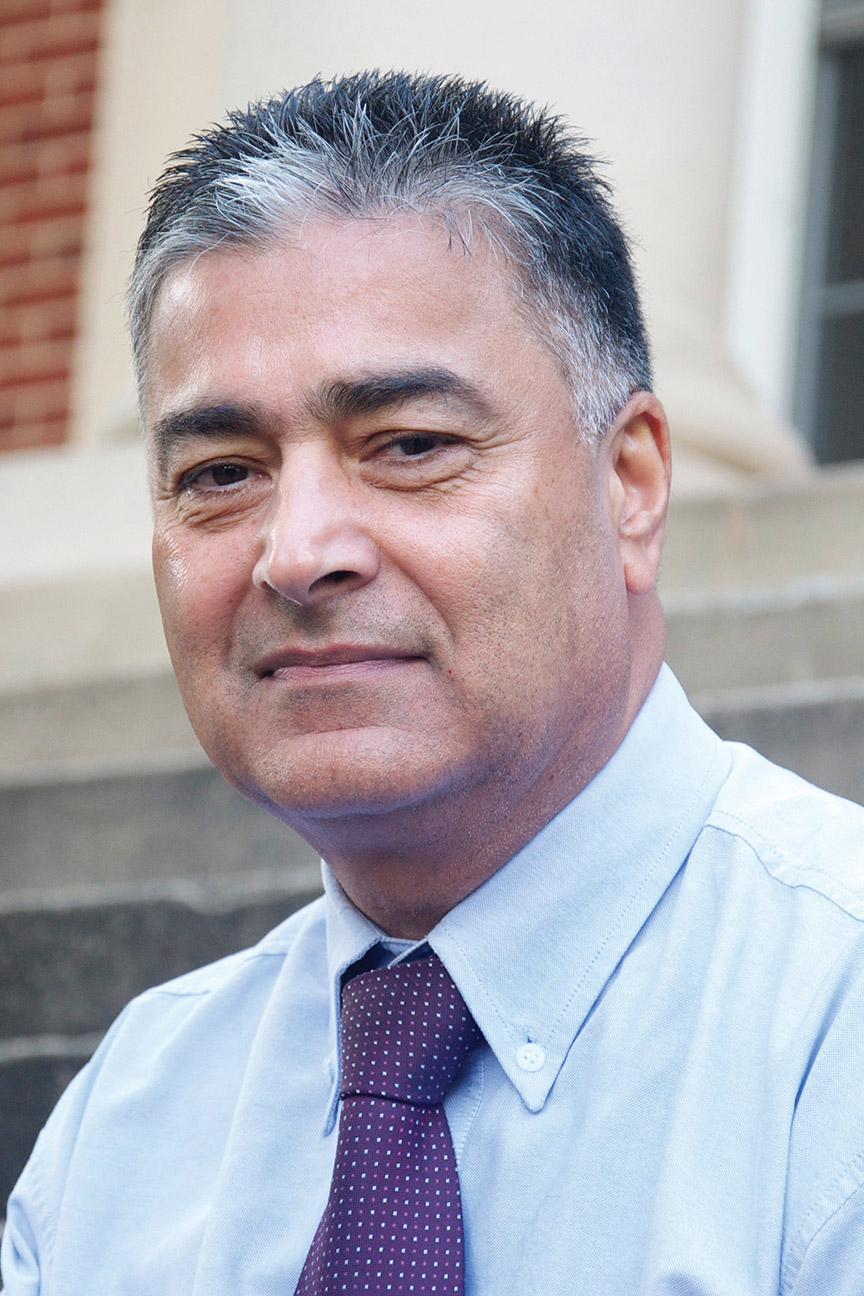 Own this profile? Request changes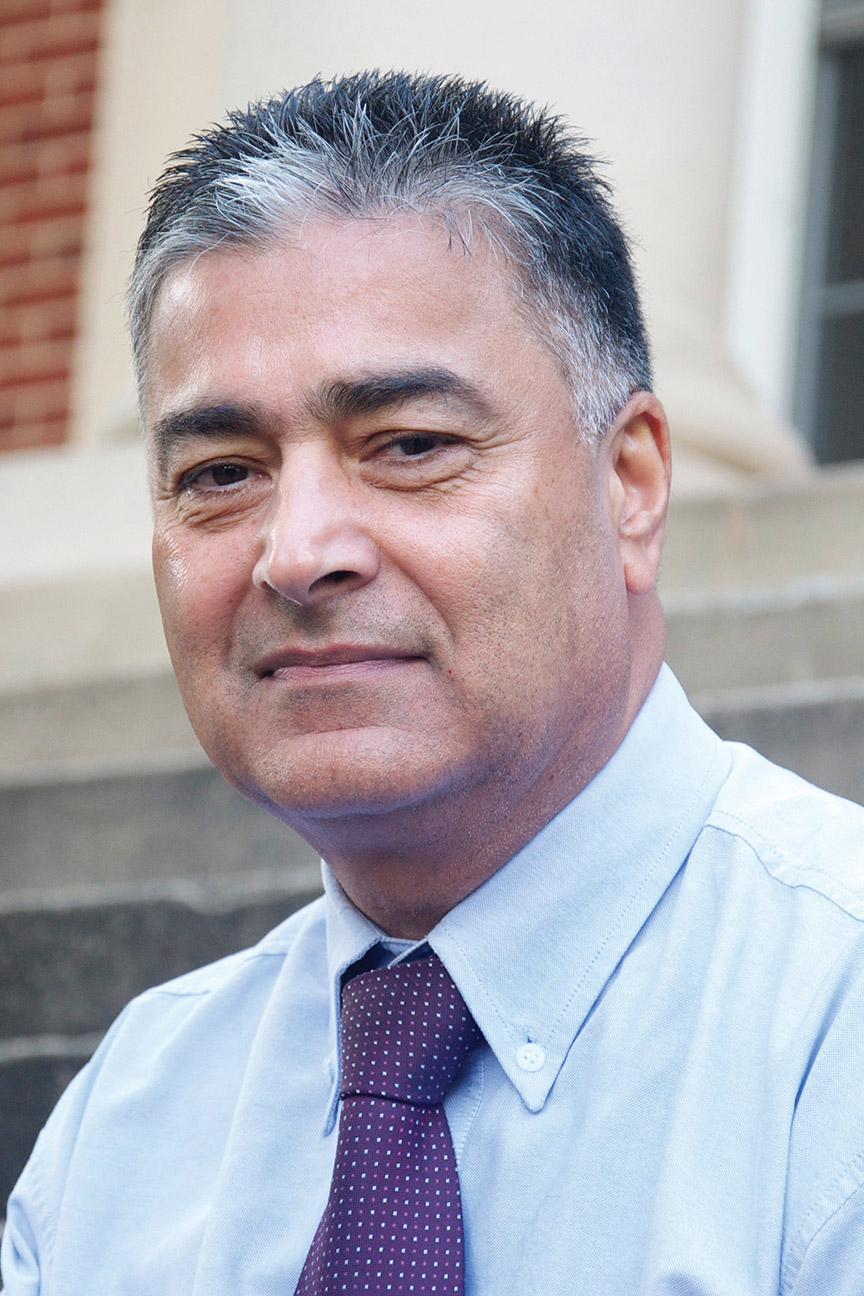 Dr. Amrit Bart is an internationally recognized scientist in the field of Aquaculture and Aquatic Sciences. Diversification of International education and quality services is one of the areas of his more recent interest. He became the Assistant Dean and Director of the Global Programs in the College of Agricultural and Environmental Sciences on March 1, 2014.
Aquatic sciences, aquaculture; genetic conservation of aquatic species is other areas of Dr. Bart's expertise. Over the course of his professional career he has developed and managed numerous high profile research and development projects in Asia, Central and North America, served in several scientific-technical panels and delivered keynotes in international conferences. A widely-published researcher in the field of aquaculture, Dr. Bart is an authority on fish reproduction; cryogenic sperm banking, the use of ultrasound to induce sex reversal and embryo freezing. As a leader or member of research teams he has successfully competed for several million dollars in grants. He has supervised and graduated many doctoral and master's students currently holding important positions in many parts of the world.
As the former Director of the Asian Institute of Technology in Vietnam (AIT) and an Aquaculture and Aquatic Resource Management faculty member at AIT in Thailand, Dr. Bart has more than 20 years of experience in international agriculture training, research and outreach management. His background also includes leading a number of USAID-funded sustainability projects, serving as a USDA fellow, Peace Corps and working with the Consortium of International Agricultural Research Centers on projects to improve the livelihoods of fishermen and fish farmers.
He earned his bachelor's degree in biology with emphasis in marine sciences at Earlham College in Richmond, Indiana. After three years in Indonesia as a Research and Education Advisor (in agriculture) he returned to Auburn University to complete his masters in Agricultural Economics and doctoral degree in Aquaculture. His research career also includes three years at the Center of Marine Biotechnology as USDA post-doctoral fellow prior to joining the Asian Institute of Technology as an Assistant Professor in 1998.