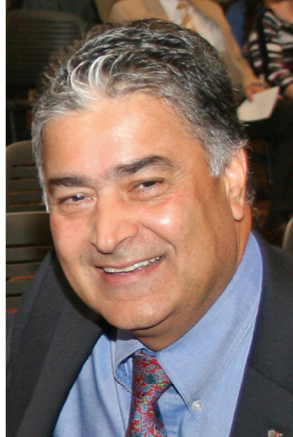 Own this profile? Request changes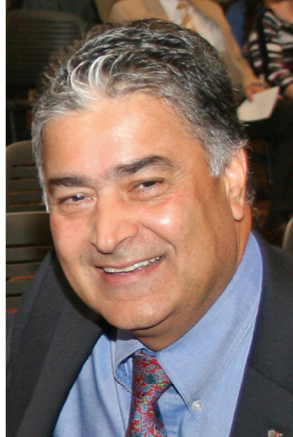 Dr. Amrit Bart is an internationally recognized scientist in the field of Aquaculture and Aquatic Sciences. International education is one of the areas of his more recent interest. He Joined University of Georgia as the Assistant Dean and Director of Global Programs in the College of Agricultural and Environmental Sciences after two decades of service overseas. After six years in his role at CAES, he joined the National Institute of Food & Agriculture, USDA serving as a National Program Leader (NPL) for International Programs and an NPL for Aquaculture research. He is now, back at CAES in the Department of Animal and Dairy Science teaching courses on Global Food Systems and Aquaculture.
Aquatic sciences, aquaculture and genetic conservation are other areas of Dr. Bart's expertise. Over the course of his professional career he has developed and managed numerous high-profile research and development projects in Africa, Asia, Central & North America; served in several scientific-technical panels and delivered keynotes in international conferences. A widely-published researcher in the field of aquaculture, Dr. Bart is an authority on fish reproduction; cryogenic sperm banking, the use of low-frequency ultrasound to deliver compounds into embryos and larvae. As a leader or member of research teams he has successfully competed for grants worth several million dollars. He has supervised and graduated dozens of doctoral and master's students currently working in many parts of the world.
As the former Director of the Asian Institute of Technology in Vietnam (AIT) and an Aquaculture and Aquatic Resource Management faculty member at AIT in Thailand, Dr. Bart brings more than 20 years of experience in international agriculture training and research management. His background also includes leading a number of USAID-funded development and research projects, serving as a USDA fellow, and working with the Consortium of International Agricultural Research Centers to improve the livelihoods of fishermen and fish farmers.
He earned his bachelor's degree in biology at Earlham College, Richmond, Indiana. He completed his graduate studies at Auburn University earning Ph.D. in aquaculture and two Masters degrees (in agricultural economics and genetics). His research education also includes three years of post-doc at the Center of Marine Biotechnology (UMD Biotechnology Institute), University of Maryland.