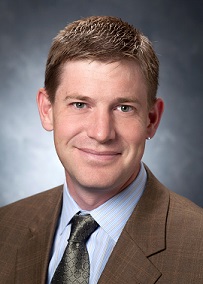 Own this profile? Request changes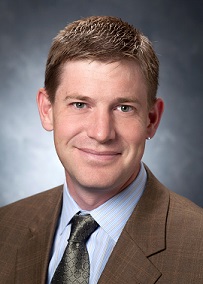 Biography
Jason serves the University of Georgia's Department of Animal and Dairy Science as the Beef Extension Specialist in Calhoun, GA where he supervises the Bull Evaluation and Heifer Development programs at that location. Jason received his Bachelor and Master of Animal Science from Oklahoma State University where he was a member of the Livestock Judging Team in 2000. Jason has extensive experience in beef cattle evaluation and selection, judging over a 130 youth shows across the country. Nationally, he served as associate judge of the 2012 National Jr. Angus show and as one of the judges of the 2018 North American Junior Heifer show in Louisville, KY. Jason also serves on the National 4-H Livestock Judging contest management committee and previously as an official for the National Western Collegiate Livestock Judging Contest and Carload Judging Contest in Denver in 2017 and 2018.
Jason serves as one of the BQA coordinators for Georgia; assist with youth livestock programming; serves as a resource to UGA County Extension Agents; supports the Georgia Cattlemen's Association, its local chapters and producers. Jason also supports the programming in Georgia and southeast with educational programming such as the Stockmanship and Stewardship series for the Southeast Region in 2018 and the Bovine Emergency Response Program for first responders in 2019. He also writes popular press for regional updates in Progressive Cattlemen's Magazine and the Angus Journal's Advisor column.
Jason works in cooperation with the Northwest Georgia Research and Education Center based in Gordon and Floyd Counties where he supports applied research and the Extension live animal programs. Currently, a 5-year project is ongoing using the CowManager monitoring system. The system is being used to better understand how animals differ in behavior across genetic lines and management types.


B.S., Oklahoma State University, Livestock Production
M.S., Oklahoma State University, Animal Science/
Meat Science
Extension Interests
University of Georgia and Georgia Cattlemen's Bull Evaluation Program
University of Georgia and Georgia Cattlemen's Heifer Evaluation and Reproductive Development (HERD) Program
Beef Quality Assurance
Beef Cattle Handling and Welfare
Reproductive Efficiency in Beef Cattle
Beef Production Management and Forage Utilization
Beef Advocacy and Education
Beef Cattle Live Animal Evaluation