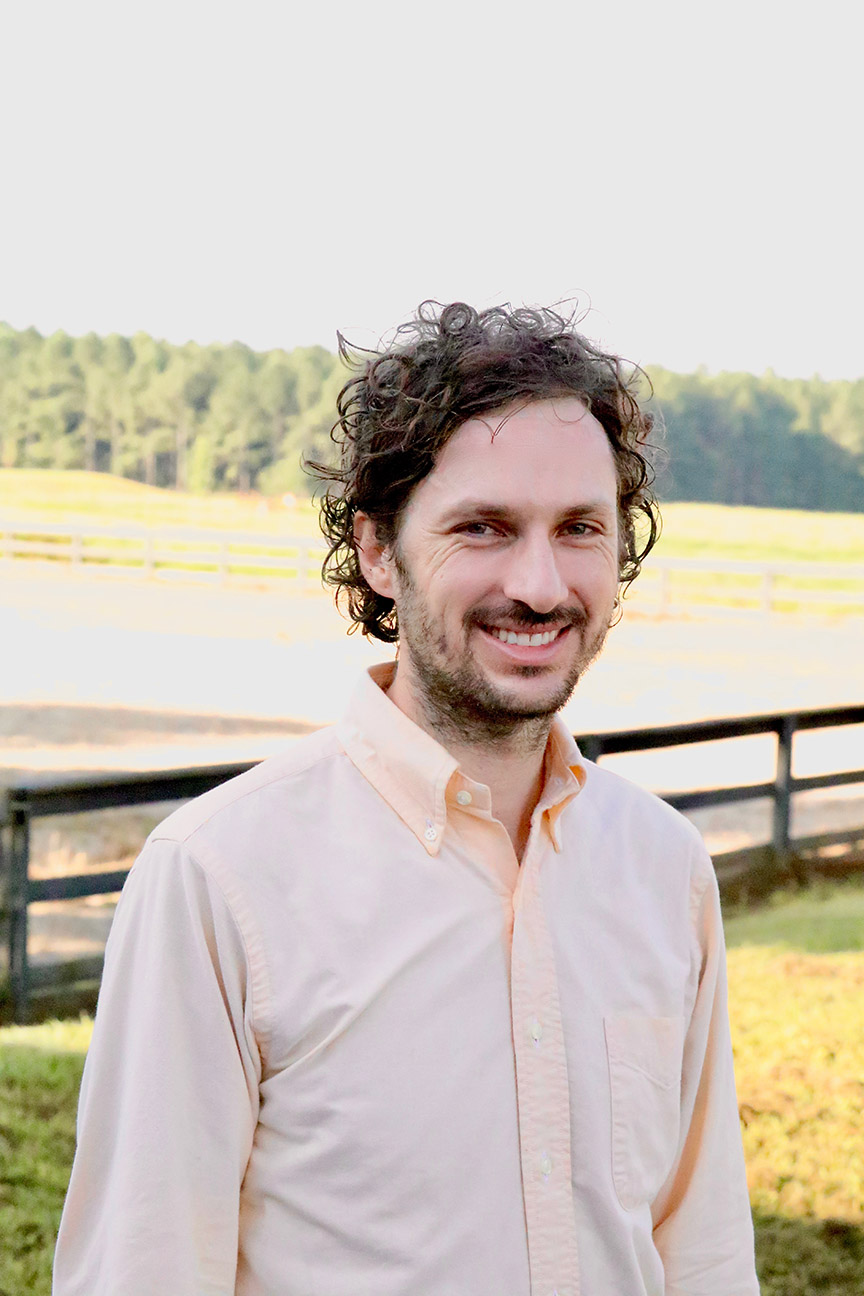 Own this profile? Request changes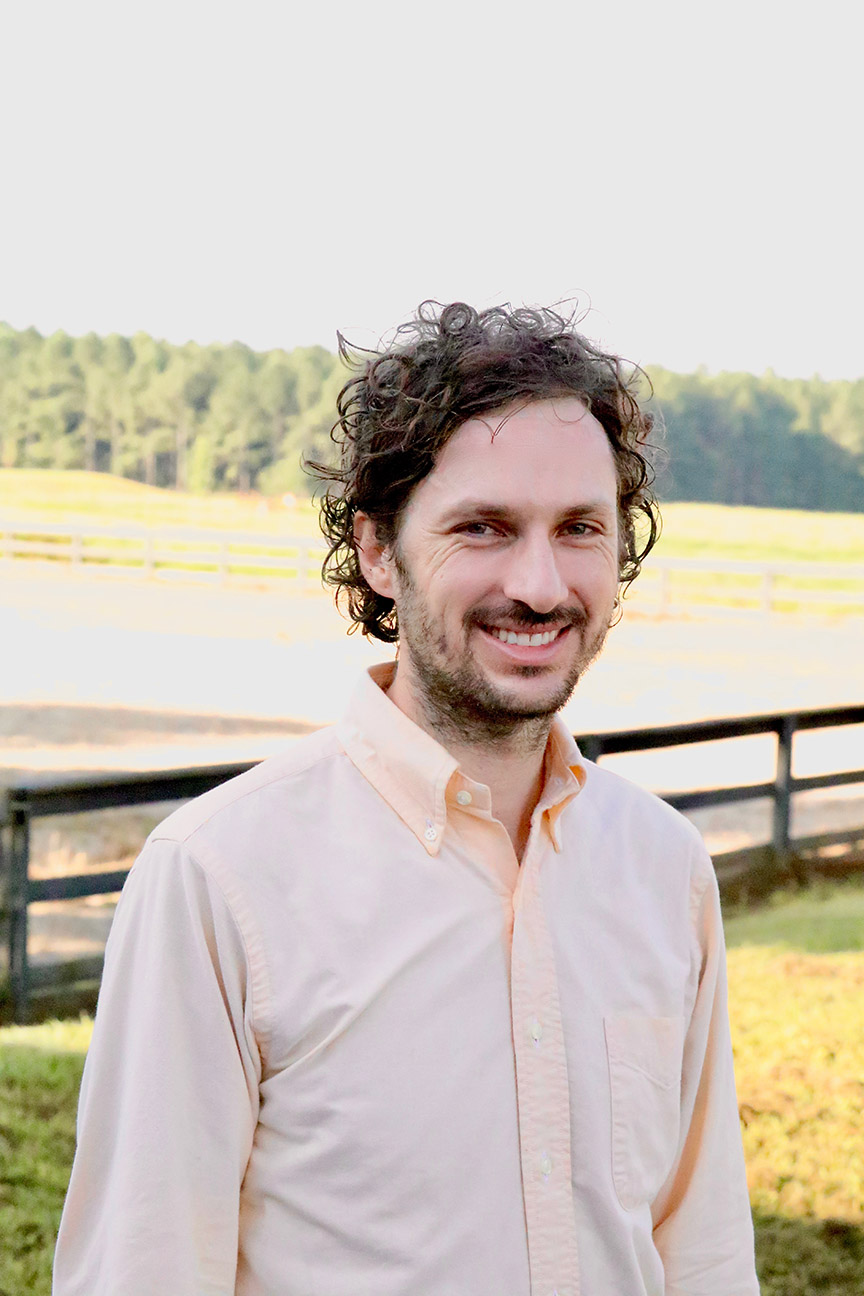 B.S. The University of Toledo
M.S. University of Rochester
Ph.D. University of Rochester
Description of Research Interests
I am interested in using engineering approaches to address important biological problems where canonical techniques and methods of thinking have failed. This requires a multidisciplinary mindset to draw together microscopy, engineering, stem cell biology, and regenerative medicine. Specifically, my research uses multiphoton microscopy to enable the design of next generation cellular therapeutics in the context of skeletal disease and bone regeneration. Mesenchymal Stem Cells (MSCs) have demonstrated substantial preclinical promise as a potential therapeutic, but many clinical trials have failed to meet primary endpoints. Especially in diseases in which engraftment would be advantageous, this is due in part to 1) poor homing to the site of disease, and 2) a lack of knowledge about the 'niche' destination required for cell engraftment. My goal is to develop optical imaging technologies to dynamically observe and probe a living system to discover and target the therapeutic niche for next generation cell therapies. This will integrate optical imaging and manipulation strategies to enable in vivo biological insights with potential downstream clinical benefits.
SELECTED PUBLICATIONS
Mortensen, L.J.; Alt, C.; Turcotte, R.; Masek, M.; Liu, T.; Xu, C.; Intini, G.; Lin, C.P. "Femtosecond laser bone ablation with a high repetition rate fiber laser source," accepted for publication at Biomedical Optics Express.
Lee, S.K.; Mortensen, L.J.; Lin, C.P.; Tung, C.-H. "An authentic cell fate tracker: from beginning to end," Nature Communications 2014, 5.
Turcotte, R.; Alt, C.; Mortensen, L.J.; Lin, C.P. "Characterization of multiphoton microscopy in the bone marrow following intravital laser osteotomy," Biomedical Optics Express 2014, 5, 3578.
Ksander, B.R.; Kolovou, P.E.; Saab, K.R.; Wilson, B.J.; Guo, Q.; Ma, J.; Gregory, M.S.; Perez, V.L.; Mortensen, L.J.; Alt, C.; Cruz-Guilloty, F.; Vincent, W.J.B.; McGuire, S.P.; Kao, W.W.Y.; Call, M.K.; Lin, C.P.; Tucker, B.A.; Frank, M.H.; Frank, N.Y. "A limbal stem cell gene required for corneal development and repair," Nature 2014, 511, 353.
Spencer, J.A.; Ferraro, F.; Roussakis, E.; Klein, A.; Wu, J.; Mortensen, L.J.; Alt, C.; Runnels, J.M.; Vinogradov, S.A.; Scadden, D.T.; Lin, C.P. "Direct measurement of local oxygen concentration in the bone marrow of live animals," Nature 2014, 508, 269.
Mortensen, L.J.; Levy, O.; Phillips, J.A.; Stratton, T.; Triana, B.; Ruiz, J.P.; Gu, F.; Karp, J.M.; Lin, C.P. "Quantification of Mesenchymal Stem Cell (MSC) delivery to a target site using in vivo confocal microscopy," PLOS ONE 2013, 8, e78145.
Levy, O.; Zhao, W.; Mortensen, L.J.; LeBlanc, S.; Tsang, K.; Fu, M.; Phillips, J.A.; Sagar, V.; Anandakumaran, P.; Ngai, J.; Eimon, P.; Angel, M.; Lin, C.P.; Yanik, M.F.; Karp, J.M. "mRNA-engineered mesenchymal stem cells for targeted delivery of interleukin-10 to sites of inflammation," Blood 2013, 122, e23.
Pestana, N.; Mortensen, L.J.; Runnels, J.; Vickers, D. Murthy, S.K.; Lin, C.P.; Niedre, M. "An Improved Prototype Diffuse Fluorescence Flow Cytometer for High Sensitivity Detection of Rare Circulating Cells In Vivo," J. Biomed. Optics 2013, 18, 77002.
Mortensen, L.J.; Jatana, S.; Gelein, R.; De Benedetto, A.; De Mesy Bentley, K.L.; Beck, L.A.; Elder, A.; DeLouise, L.A. "Quantification of quantum dot murine skin penetration with UVR barrier impairment," Nanotoxicology 2013, 7, 1386.
Mortensen, L.J.; Ravichandran, S.; DeLouise, L.A. "The impact of UVB exposure and differentiation state of primary keratinocytes on their interaction with quantum dots," Nanotoxicology, 2013, 7, 1244.
Sarkar, D.; Spencer, J.A.; Phillips, J.A.; Zhao, W.; Schafer, S.; Spelke, D.P.; Mortensen, L.J.; Ruiz, J.P.; Vemula, P.K.; Sridharan, R.; Kumar, S.; Karnik, R.; Lin, C.P.; Karp, J.M. "Engineered Cell Homing," Blood 2011, 118, e184.
Mortensen, L.J.; Glazowski, C.E.; Zavislan, J.M.; DeLouise, L.A. "Near-IR confocal microscopy for imaging of quantum dots in mammalian skin," Biomedical Optics Express 2011, 2, 1610.?
Mortensen, L.J.; Oberdorster, G.; Pentland, A.P.; DeLouise, L.A. "In Vivo Skin Penetration of Quantum Dot Nanoparticles in the Murine Model: The Effect of UVR," Nano Lett. 2008, 8, 2779.